What We Do
ISPS-US promotes psychological and social approaches to states of mind often called "psychosis" by providing education, training, advocacy, and opportunities for dialogue between service providers, people with lived experience, family members, activists, and researchers.
Get involved by attending our educational events or joining us as a member to access our network of support, discussion and peer supervision groups, creative sharing spaces, our journal, and more.
Join our mailing list to keep up with our latest activities.
Expand your understanding of "psychosis" with our webinars, short-courses, and annual conference.
Learn more.

ISPS-US welcomes experts by experience, service providers, advocates, and family members to join ISPS-US and get involved.
Learn more.

There's always something going on at ISPS-US. From webinars, conferences and discussion, support, and educational groups, ISPS-US is a thriving community.
Find out more.
Pat Wright * ISPS-US Member

I went to my first conference needing to find other family members who were also struggling with the diagnosis, hospitalization, and medication routine. I appreciate the "trialogue" unique to ISPS where the voices of family members, folks with lived experience and clinicians are expressed in an open and supportive environment. I continue to be inspired by those within ISPS-US, learning ideas, strategies and hearing hopeful people discuss topics that affect my family and me every day.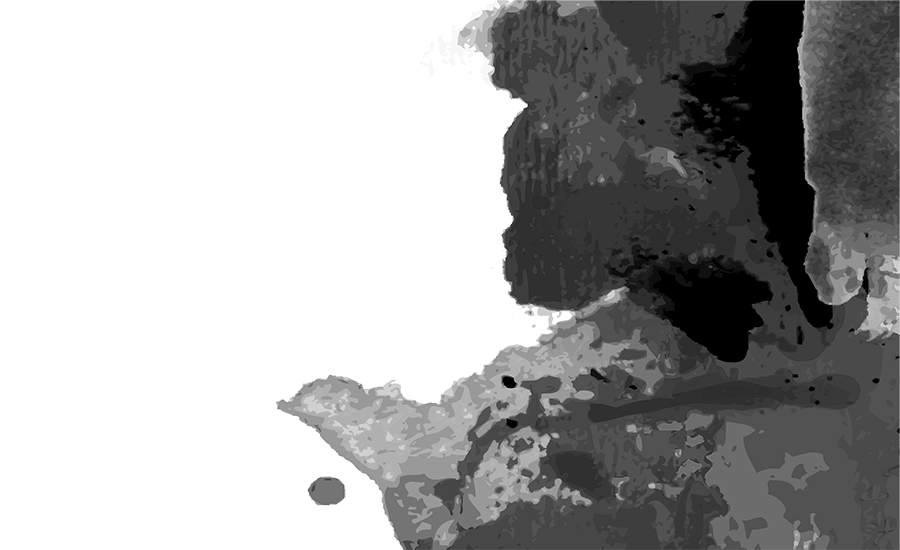 Our Impact In 2022
In 2022, ISPS-US embarked on an effort to increase organizational capacity and become a greater influence in approaches, understandings, and treatments for "psychosis" and extreme states. We invested in our infrastructure, reimagined our membership program benefits, expanded our advocacy, and reached more people than ever before with our educational programming. 
Never miss a moment
To sign up to receive our emails, fill in this form.