Upcoming Conference
ISPS-US's 2023 conference Humanity in Solidarity: Sharing the Journey Through Psychosis and Extreme States, will take place from October 27-29th at the University of Delaware in Newark, DE, and hybrid online. Registration is now open! Join us for what is set to be a transformative event!
Hybrid experience: Join us in Newark, DE, or online with live streaming! 
Schedule: View the preliminary schedule
Can't attend live? Sessions, excluding in-person workshops, will be recorded and hosted on our online platform for you to enjoy for up to a month after the event!
Up to 16.5 CE education credits available for attending live in-person or virtual sessions. Approved by: ACCME , APA, ASWB, NY PSY, NY SW, NY MHC, NY MFT.
Want a 10% discount code? Join ISPS-US as a member! Membership starts from less than $7 per month.
Want to get in free? Volunteer! 6-hour commitment required. Contact us to express interest.
Conference Description
No one is a stranger to loneliness. Each of us has moments when we feel profoundly alone, profoundly other, even if those moments are fleeting. Many people experiencing psychosis and extreme states, however, find that those fleeting moments have become a constant, a profound isolation made even more radical in the face of mental health systems and/or personal relationships that coerce, oppress, or deny one's humanity. With such isolation, often the first step forward is a step outward, towards others, whether towards a person who can truly listen, or towards a sheltering and supportive community.
Indeed, community matters: if we are to develop true healing spaces, bridges must be built between all of us to create a solidarity firmly rooted in the recognition of our shared humanity. Such solidarity does not come naturally in our society, where individualism and independence are prioritized over collectivism, family, and community. We must therefore foster and create systems of care in which human rights and full personhood are held central, replacing approaches that "other" and reduce experiences to labels of deficit and disease.
We hope you will join us in this effort of solidarity at our upcoming ISPS-US conference on October 27-29, 2023, on the campus of the University of Delaware, Newark, DE, and online. This year's conference focuses on understanding our shared journey through psychosis, for this is a journey that includes us all. Whether you are a clinician working to change the mental healthcare system; a researcher interested in humane treatment alternatives; a family member advocating for your loved one's rights; a person who cares about social justice and human value; and/or an individual with lived experience invested in maintaining your freedom, agency, and perspectives, we hope ISPS-US 2023 will offer opportunities for insight, acceptance and integration.
The conference will be hybrid; you may attend and present either online or in person. Scholarships will be available on a first-come, first-served basis for those without the means to attend otherwise. We look forward to seeing you in Delaware!
Early Career & Student Track
We will have two special in-person workshops for early career professionals and students to meet and discuss the conference experience, as well as explore case studies. You will have the opportunity to stay connected with your peers following by joining ISPS-US's Student & Early Career group, which meets monthly for mutual support and learning.
Keynote Speakers
Pat Deegan, PhD

Patricia E. Deegan, Ph.D., is a founder of Pat Deegan & Associates. For over 30 years, Pat has been a thought leader and disruptive innovator in the field of behavioral health recovery. Pat founded a company run by and for people in recovery. The mission: To safeguard human dignity by bringing individual voice and choice to the center of the clinical care team. Toward this end, she developed Pat Deegan's Recovery Approach that includes the award-winning CommonGround software, Medication Empowerment, Certified Personal Medicine Coaching, the online Recovery Library, the CommonGround Academy for peers and practitioners, and the Hearing Distressing Voices Simulation. Since 2009 Pat has worked as a consultant helping to develop and evolve the OnTrackNY model for coordinated specialty care teams for young folks experiencing early psychosis.

Pat is an activist in the disability rights movement and has lived her own journey of recovery after being diagnosed with schizophrenia as a teenager. She has held a number of academic appointments, has numerous publications, and has carried a message of hope for recovery to audiences around the world. She received her doctorate in clinical psychology from Duquesne University.

Vesper Moore

Vesper Moore (VES-pur MOR), is an Indigenous political activist, leader, organizer, public speaker, and educator in the psychiatric survivor and disability rights movements. Vesper concentrates on building social movements and public knowledge to facilitate and sustain systems change. They have supported the development of mental health organizations in different parts of the world.

Vesper has brought the perspectives of mad, labeled "mentally ill", neurodivergent, disabled people, and survivors to national and international spaces with their advocacy. Vesper works with both the United States government and the United Nations in shaping strategies around trauma, intersectionality, and disability rights. They have been at the forefront of legislative reform to shift the societal paradigm surrounding mental health.

Reverend Dr. Willard Ashley, Sr

The Reverend Dr. Willard Ashley, Sr. is a psychoanalyst, group psychotherapist, and clinical fellow in the American Association of Marriage and Family Therapists. Dr. Ashley has served in the ordained ministry for 40 years. He is a board member of Andover Newton Seminary at Yale Divinity School and a retired Professor of Pastoral Theology at New Brunswick Theological Seminary (NBTS). He served as the first African American Dean of the Seminary at NBTS. Dr. Ashley teaches at Rutgers University and the New Jersey Institute for Training in Psychoanalysis. He is also the pastor of Abundant Joy Community Church in Jersey City, NJ, and the author of several books and chapters.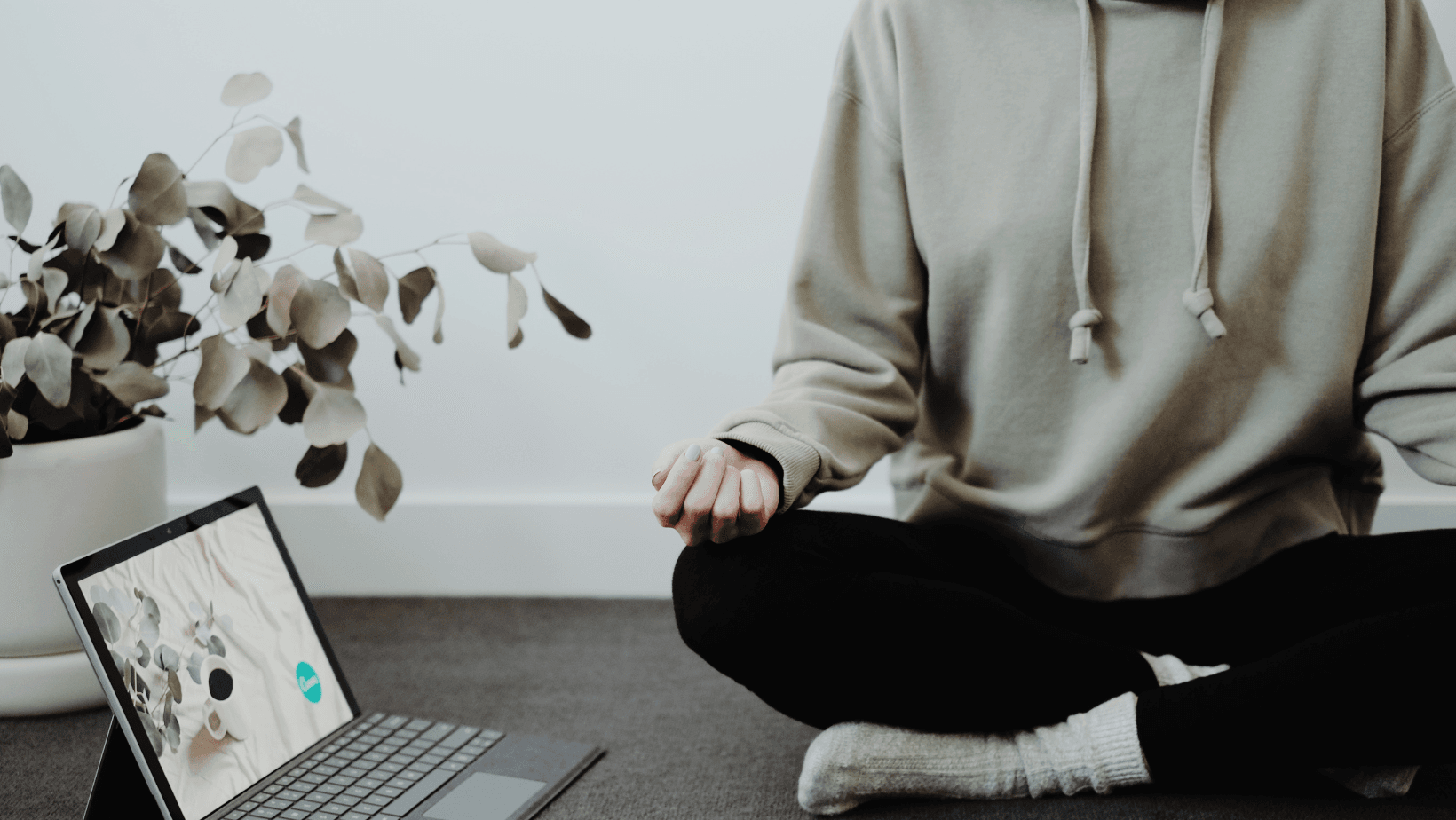 Recognizing a theme among her conference proposals this year of spirituality's significance in navigating extreme states, ISPS-US is pleased to announce we are hosting a free virtual meditation group to take place every Monday in October, from 8:30-9am (Eastern) leading up to our Annual Conference.
The group will be open to ISPS-US members and Conference Attendees. Our host is Pastor Bob Bergner, a presenter on our conference Spirituality Plenary Panel, and principal character in Daniel Bergner's incredible book The Mind & The Moon: My Brother's Story, the Science of Our Brains, and the Search for Our Psyches.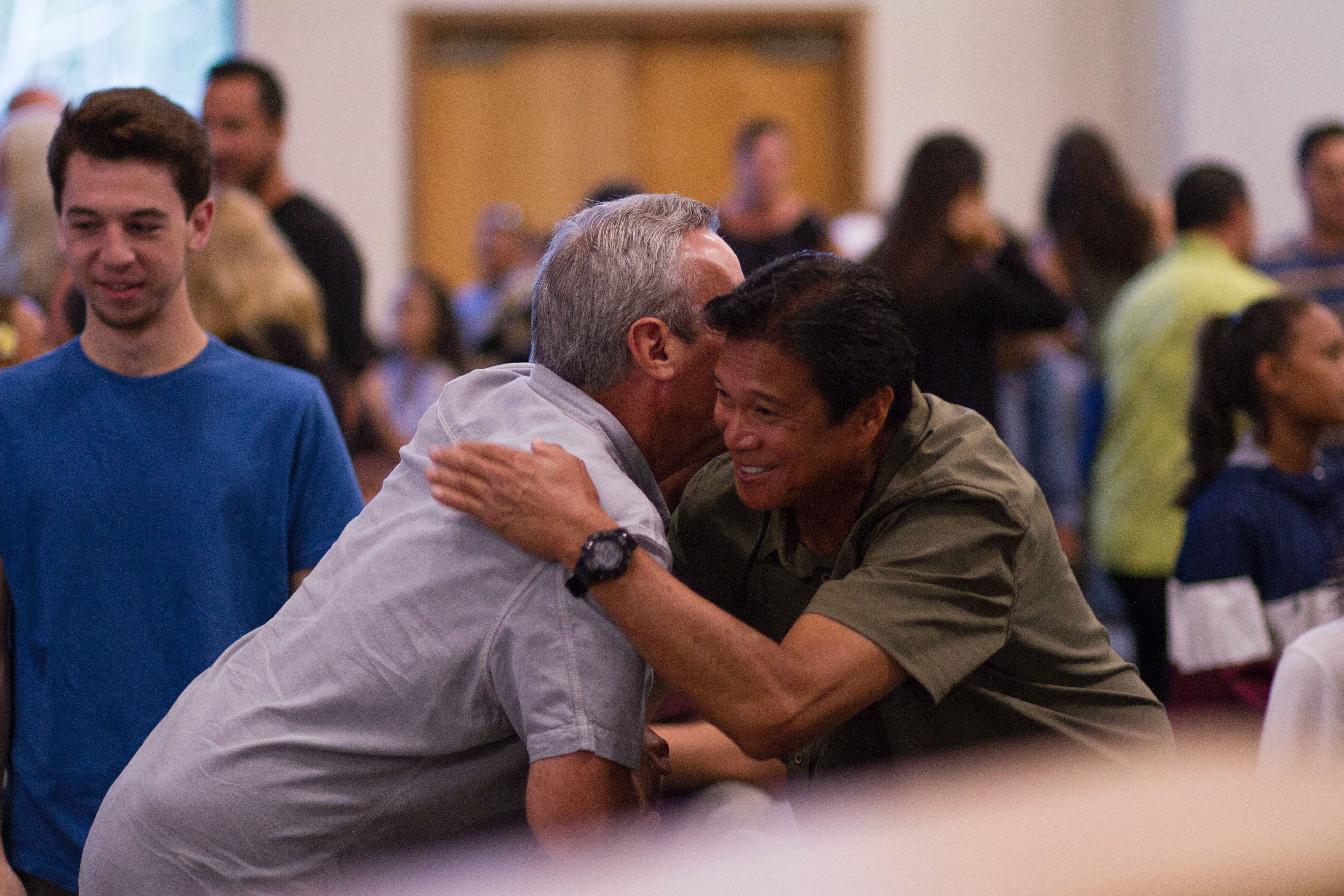 As we prepare to honor the hard work and dedication of individuals across the nation, we have a special announcement to make – we're extending the early bird rate for the ISPS-US Conference until 12am on Tuesday, September 5th! By extending the early bird rate, we're giving you more time to benefit from reduced registration fees.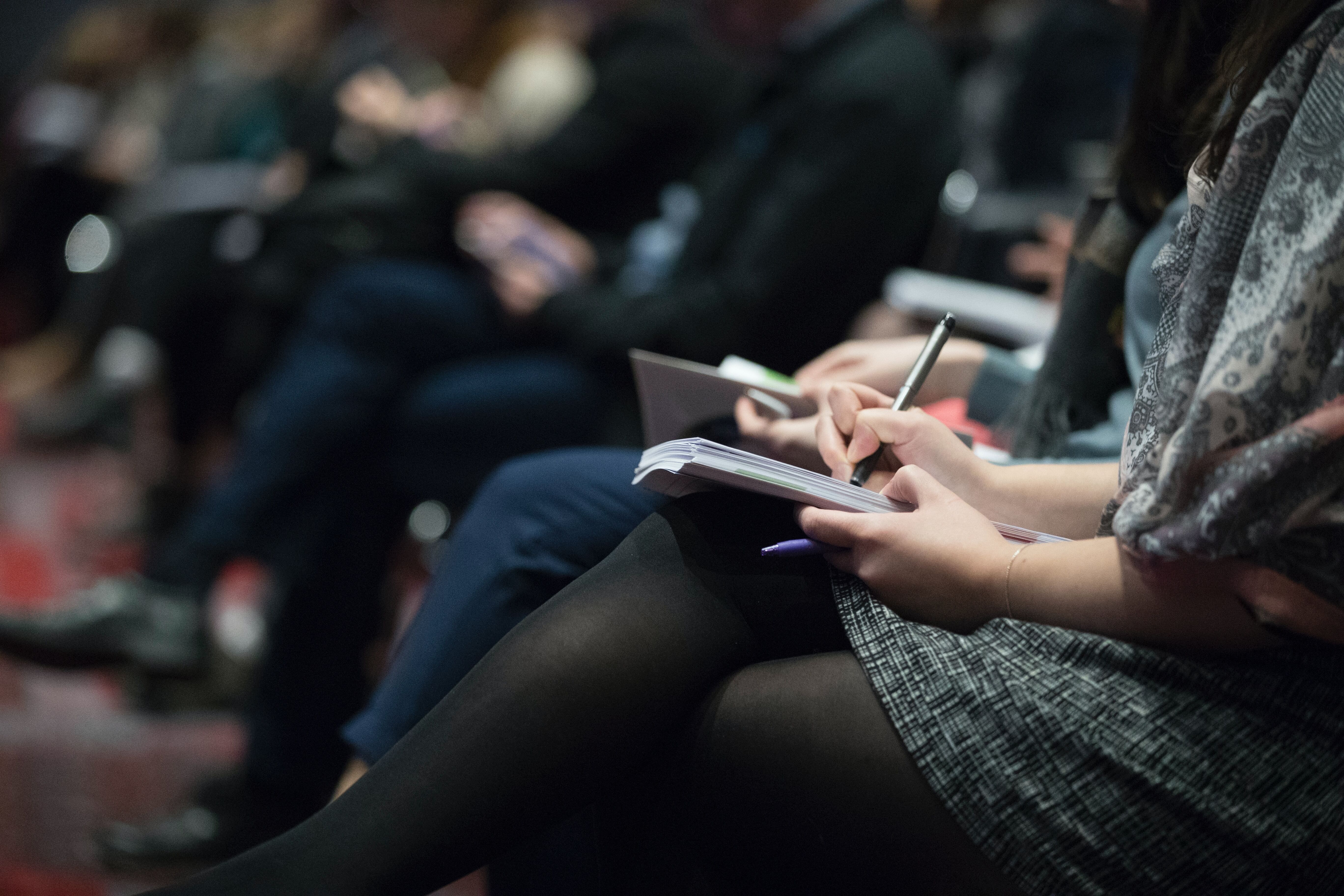 We're thrilled to share that the preliminary schedule for the 2023 ISPS-US Conference, Humanity in Solidarity: Sharing the Journey Through Psychosis and Extreme States, is now available, and it's more interactive and engaging than ever before!