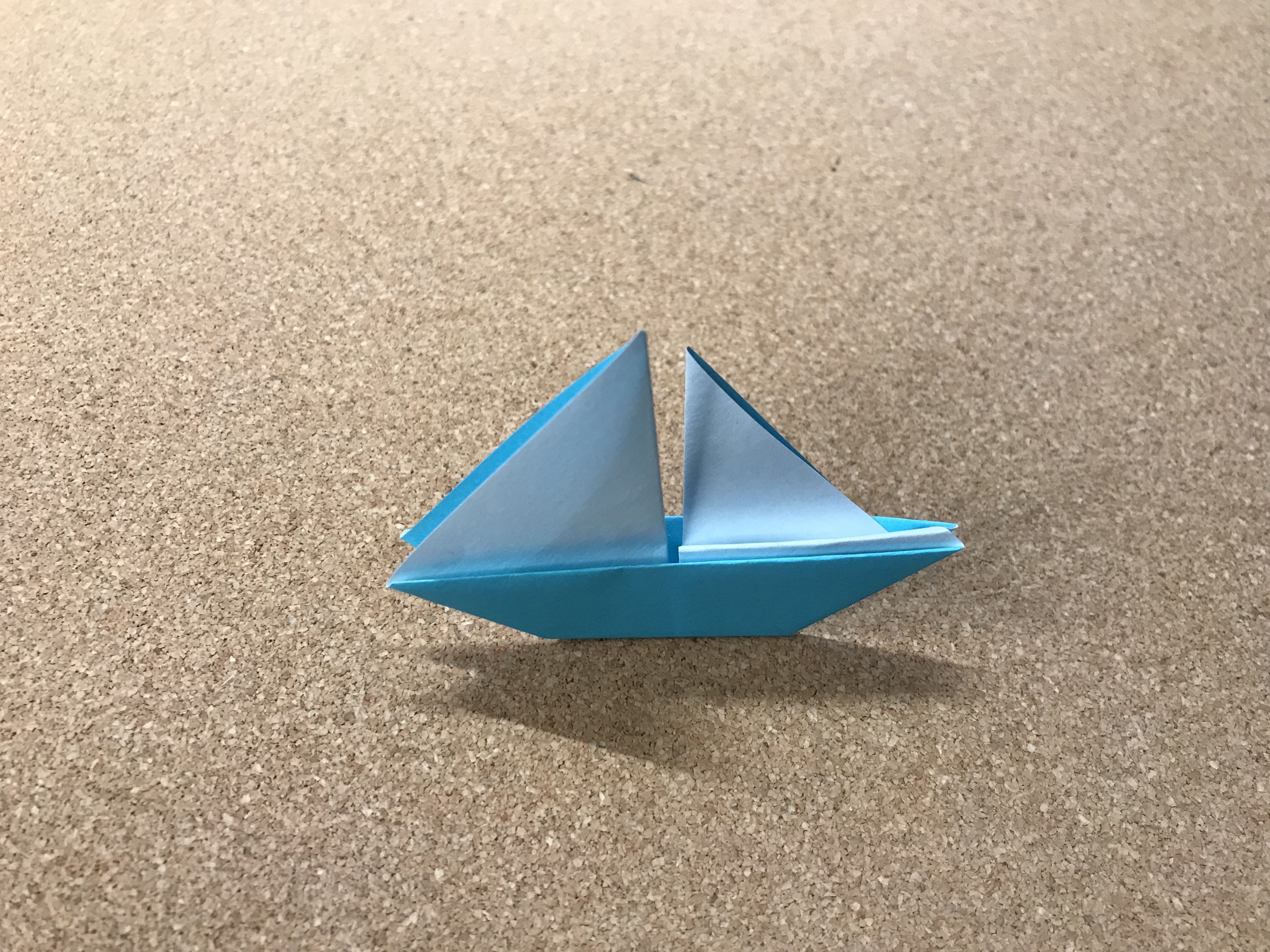 ISPS's Creative Online Sharing Space virtual gallery is now LIVE on both our 2023 Conference Platform and for viewing via our website.
ICOSS members meet from across the world to share their creative works with others. The feedback and reflections received help contribute to a sense of community and insight.
Feel free to browse our virtual gallery space, and if you're coming to the conference, check out our exhibition table. Every ISPS member is welcome to ICOSS, if you're not already a member. Join us today!