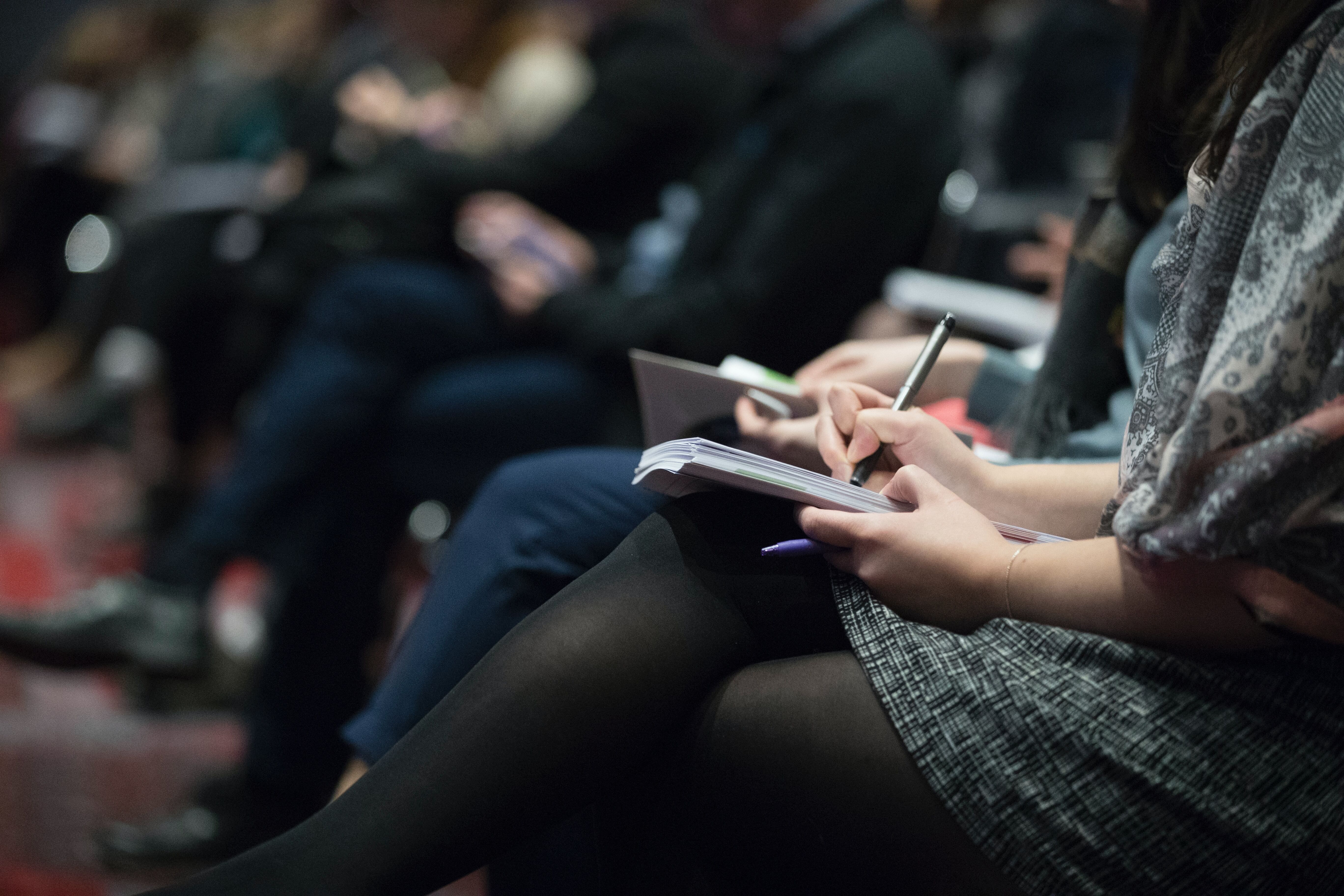 We're thrilled to share that the preliminary schedule for the 2023 ISPS-US Conference, Humanity in Solidarity: Sharing the Journey Through Psychosis and Extreme States, is now available, and it's more interactive and engaging than ever before! As advocates for mental health transformation, we're dedicated to crafting an event that encourages learning, connection, and growth within our community and beyond.
Conference Date: October 27-29, 2023
Location: University of Delaware, Newark, DE and hybrid online
Can't attend live? Sessions, excluding in-person workshops, will be recorded and hosted on our online platform for you to enjoy for up to a month after the event!
Up to 16.5 CE education credits available for attending live in-person or virtual sessions. Approved by: ACCME, APA, ASWB, NY PSY, NY SW, NY MHC, NY MFT.
This year, we have expanded our offerings to include six breakout session rooms. These sessions cover a wide range of topics, ensuring that a diverse array of voices are uplifted, including mental health professionals, advocates, researchers, persons with lived experience and their family members.
But that's not all! Responding to your feedback, we've dedicated a special space at our in-person event for interactive workshops. We understand the importance of experiential learning and engaging discussions, and this space is tailored to provide exactly that. Please note that while these workshops won't be streamed to our online attendees, they are our response to your desire for more immersive opportunities.
Your presence matters, and your input matters. Together, let's explore, learn, and inspire as we create a community that fosters humanity through solidarity.

View Preliminary Schedule: https://ispsus2023.sched.com/
Register: https://bit.ly/ISPSConf2023